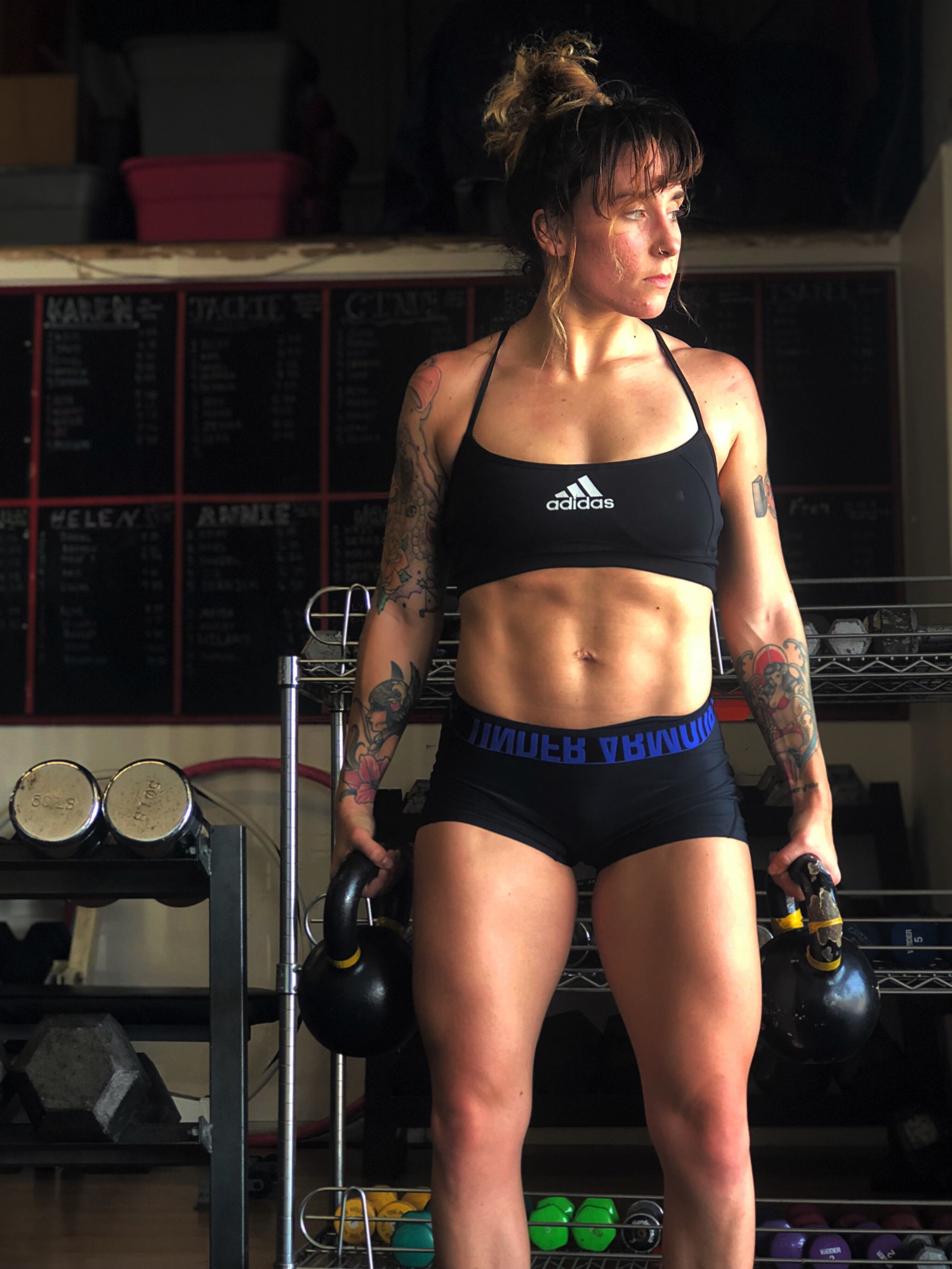 GET YOUR FREE AB WORKOUT NOW!!!
JOIN HOUSE MACROS TRIBE
Are you constantly scrolling through social medial, search through #, looking through groups for this so call "motivation".

Stop looking for motivation from others, and take control and become your own motivation.
STOP BELIEVING ALL THE LIES!!!
Break free from old habits and learn to make macro counting easy and sustainable for your lifestyle.